Our Team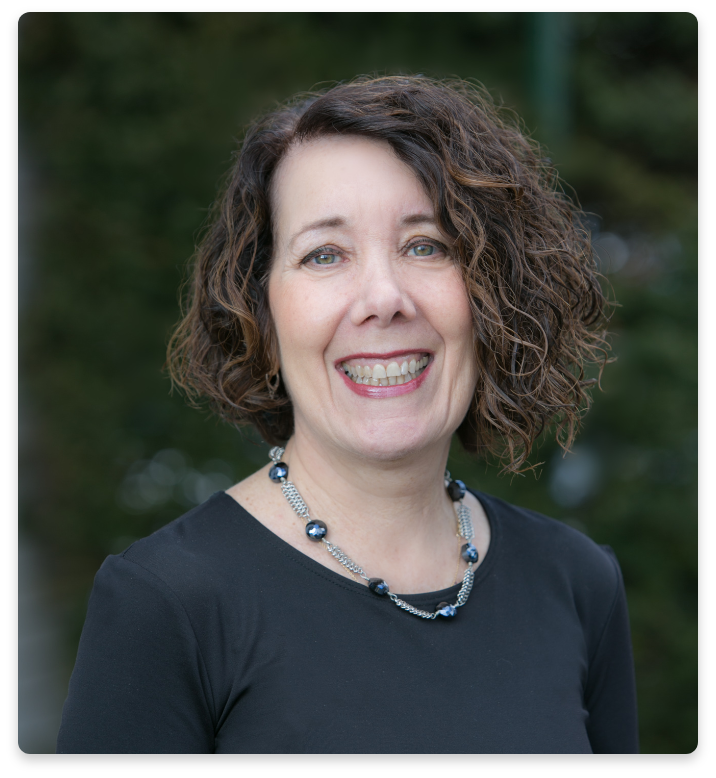 Elyse Weber-Sacks, MSW, LSW, CMC
President
"I love discovering the wisdom that comes with every life story and find the endless variety of life choices and biography to be invigorating and enriching. By touching people's lives, I am in fact rewarding my own life."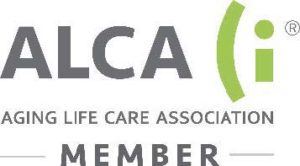 About Elyse
Elyse has a varied and extensive background in social work and business.
She is a licensed social worker in both New York and New Jersey. Her social work experience includes medical social work for a large county hospital center in New York City where she was supervisor of the adult and pediatric rehabilitation social work unit. After a change in career direction led her into the business world, she spent many years in brand management and product development working in the field of prestige fragrance.
A return to her social work roots and her lifelong love of the geriatric population brought her to work in admissions/marketing for a large regional nursing home chain, then to a hospice provider where her role was to educate physicians and families about end-of-life options. She also worked for a nonmedical home care company doing client assessments and community outreach.
Elyse joined Connie Rosenberg & Associates Care Management in 2008 and flourished in the role of care manager. Connie was so impressed by her expertise, her work ethic and her compassion that, with an eye to the future, decided to transition the practice to Elyse in 2014. Elyse is honored and humbled to build upon the legacy of this great company.
Elyse received her bachelor's degree from The University of Maryland/College Park, cum laude and her MSW from New York University's Silver School of Social Work. She is a past president of the New Jersey Chapter of ALCA and was the 2016 recipient of the Outstanding Chapter member award. In January 2020, Elyse was elected to the Board of Directors of the Aging Life Care Association® and was re-elected for another two year term in 2021.
Elyse is certified as a Geriatric Care Manager by the National Academy of Certified Care Managers and is an Aging Life Care Professional®.